"Technosvar" Technology Centre solves complex tasks of our customers in the area of different parts production by resistance welding.
For special needs of our customer the resistance spot welding machine has been designed for loops welding.
When solving this technical task the following results have been achieved:
· High speed (fractions of second) of operation performance, which provides high productivity;
· Reliability and high quality of welding (welding seam);
· Easy welding process that doesn't require qualified operators.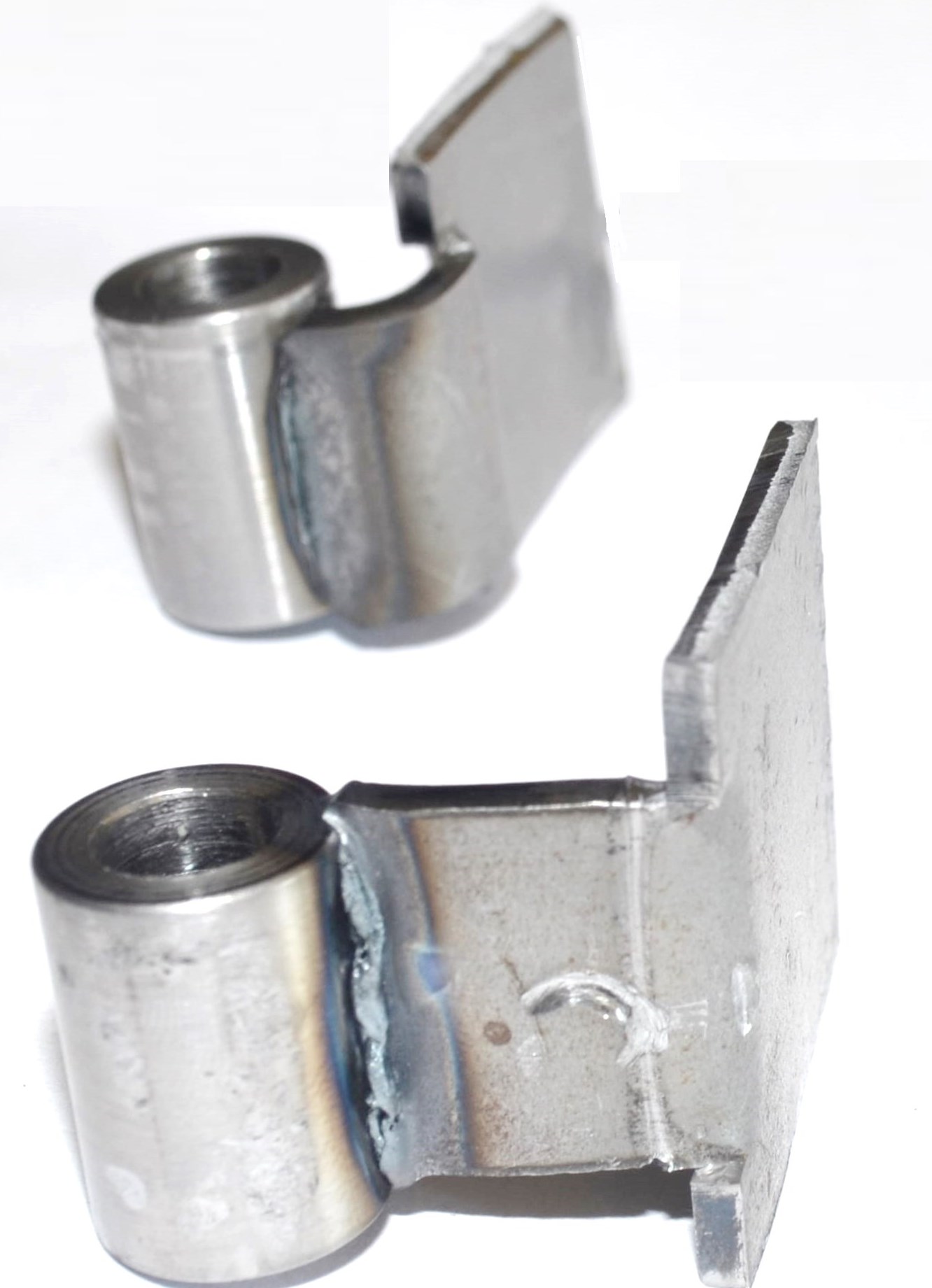 Technology solution samples of loops welding on the customer parts
The welding has been performed at the resistance spot welding machine MT-1930.