Technosvar" Technology center developed a technology which makes possible to produce fast and quality welding of reinforcing steel bars to plates.
The welding of bars to embedded parts of building structures is performed under the flux.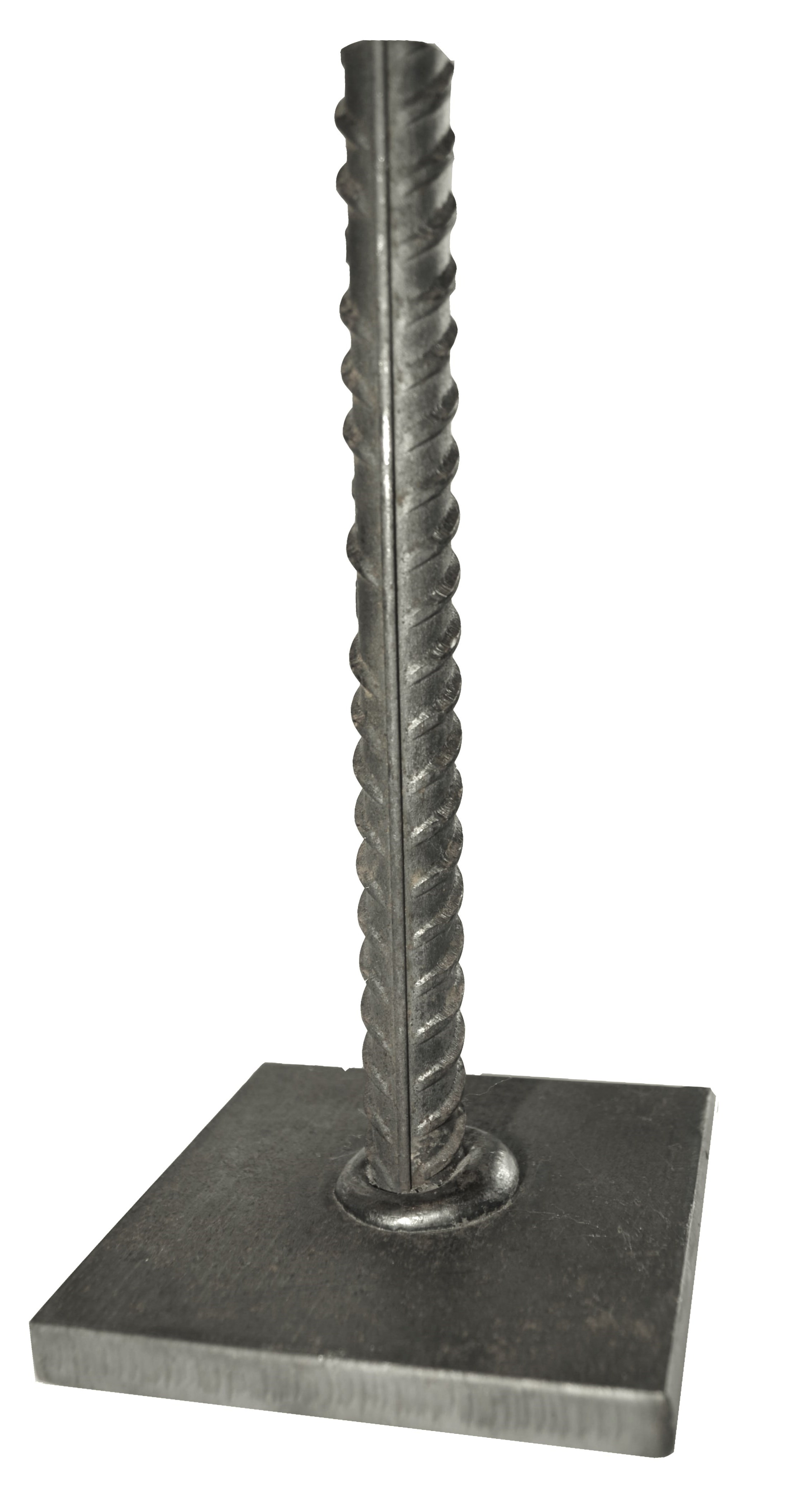 The machine for welding bars to embedded plates provides the following:
· High welding quality;
· Tidy welding seam;
· Stability and repeatability of results.
The welding has been performed at the arc welding machine